FEATURED SPEAKERS
Wednesday, September 13, 2023
---
Creating a Purpose-Driven ASC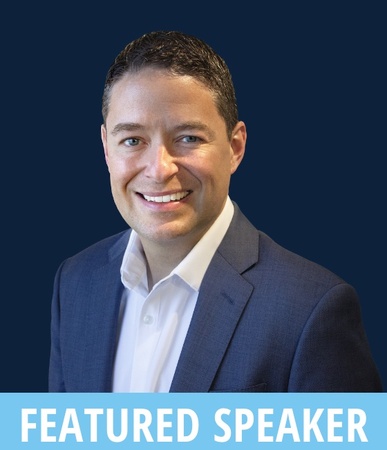 Eric Evans
Chief Executive Officer
Surgery Partners
A purpose-driven culture is essential for employee engagement and happiness, which leads to overall organizational success. Employees want to work for businesses that bring meaning to their everyday lives. As ASCs work to meet the demands of successful operations, sometimes that purpose becomes buried under the daily demands. This session will focus on how ASCs are impacting healthcare for the positive in their communities and how to communicate this and invigorate your staff. Eric Evans, Chief Executive Officer and Director of Surgery Partners, Inc. will utilize his vision as he leads us in this discussion. Eric has over 15 years of experience in a range of operating and strategic roles in healthcare services. He has a passion for outstanding patient outcomes and a strong employee culture. He will walk us through how the synergy of these two coming together can catapult an ASC to not only tremendous operational success but also recognition in their community as leaders working to address healthcare solutions.
Impact - 6 Ways to Live Your Best Life Now!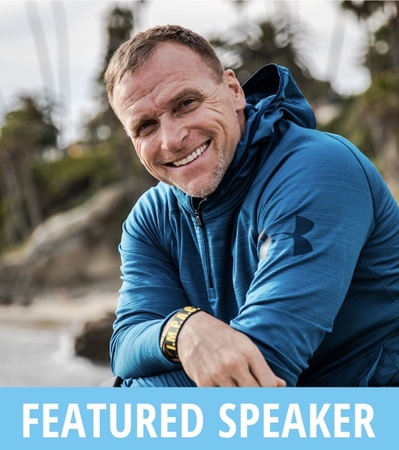 Todd Durkin
Motivational Speaker & Author
There is no time like NOW. In today's day of people feeling more empty, tired, overwhelmed or event burnt out, there's never been a better time to gain more hope, health, happiness, optimism, vitality, and vibrance than right NOW. In the constant perpetual pursuit of increased excellence and fulfillment in ALL areas of life, world-renown coach and one of the top mindset gurus on the planet, Todd Durkin is going to inspire us to refocus, recalibrate, and reignite your deepest passion and purpose, and get lit up from the inside out.
---
Thursday, September 14, 2023
---
Cracking the P.O.W.E.R Code of Personal Responsibility:
How Multidimensional Leaders and Their Teams Thrive in an
Ever-Changing Landscape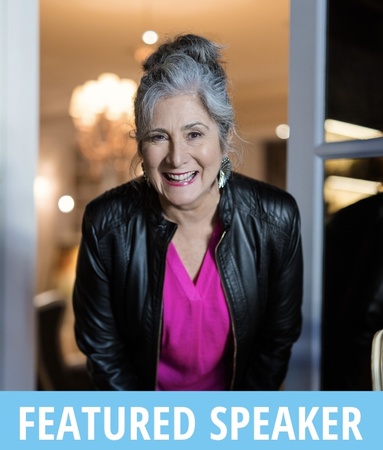 Jen Coken
International Executive Coach and Stand-Up Strategist
Utilizing her experience as a speaker, comedian, Imposter Syndrome expert, author and international executive coach, Jen Coken is on a global mission to empower rebellious, purpose-driven CEOs. We all know that change is inevitable. In the past, leaders have learned to adapt to change by learning new skills and implementing new leadership models. Today's completely unpredictable and rapidly evolving world requires a new kind of leader - one who is multidimensional. Multidimensional leaders can simultaneously navigate their bottom line, customer needs, and team dynamics. This requires demonstrating authenticity, vulnerability, and empathy while remaining curious about the future and what it will take to continue to succeed. Those who cannot bend will break eventually. This new kind of leadership requires new ways of thinking, being, and acting.
---
Friday, September 15, 2023
---
Navigating After the COVID Wave –
Lessons Learned and a Pathway Forward
Distinguished Panel:
Eric Boon, Moderator - Group President, United Surgical Partners International
Jaime Dickerson,MD - Medical Director, Sutter Health
Dayle Burton - VP of Operations, Surgery Partners


Kathyrn Perlstromm- Director, Mission Surgery Center
Although the crashing wave of the pandemic has receded, it has dramatically altered the landscape of ASC operations. ASCs are now facing unique challenges regarding anesthesia coverage and staffing shortages. Practices and philosophies have changed regarding clinical considerations for patient safety and safety of the ASC team, all while performing more complex procedures and seeing higher acuity patients. The overall impact has created a financial strain on operations. This panel presentation will address these issues and discuss how centers are implementing strategies for success.
Building a Diversity, Equity and Inclusion Culture in an ASC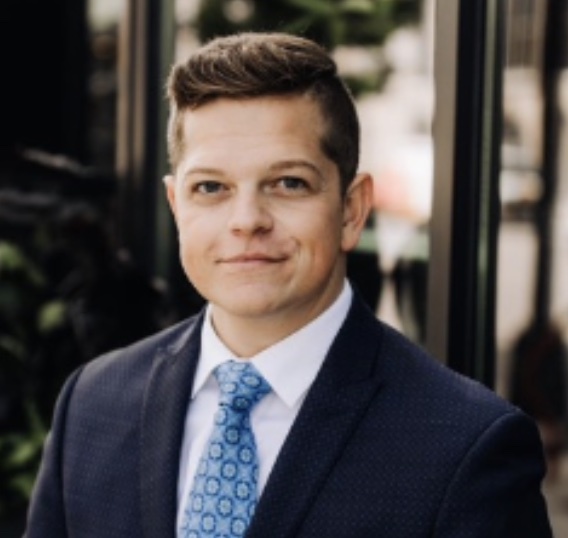 Jack Ellis
Director & Chief of Staff
SCA Health
Ambulatory surgery centers represent an opportunity to effectuate change and drive Diversity, Equity, Inclusion, and Belonging (DEIB). A belonging expert and leader at SCA Health, Jack Ellis will share perspectives and insights to help ASC leaders advance the DEIB agenda internally and share ways to position ASCs as vital and meaningful parts of an equitable health care system.